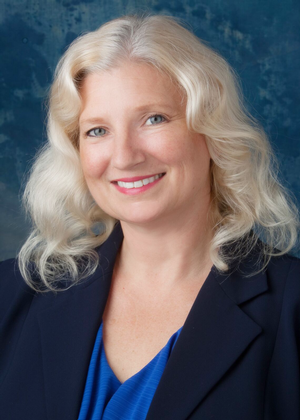 Portfolio Manager, CFP®
Wendy has worked in the financial industry since 1997. After 18 years of working for Fortune 500 companies, including JPMorgan/Chase and Charles Schwab, she decided to start Adair Wealth Management, LLC so that she could focus on providing comprehensive, customized, and personalized services to clients. Her focus is on portfolio management and retirement/estate planning for individuals, families, and the self-employed as well as retirement plans for small businesses. Adair Wealth Management is a registered investment adviser in the State of Washington.
Wendy holds the Certified Financial Planner (CFP®) certification. She has also taken the Series 65 Uniform Investment Adviser Law Exam which is designed to qualify candidates as investment advisor representatives. Wendy is a fully licensed real estate broker. Additionally, Wendy has been a Notary Public since 2002. She graduated from the University of Oregon with a Bachelor's Degree in Science; with minors in Business, Psychology, and Geology, in 1989. She also ran her own wholesale jewelry business for 10 years before joining the financial services industry. Her interests include singing, hiking, camping, and world travel as well as volunteering overseas.